Company Profile:
Mintron Enterprise Co., Ltd. based in Taipei, Taiwan was established in 1979 and is one of the leading CCD camera manufacturers in the world. It is with 3 decades of experience of manufacturing, designing, and selling cameras. Mintron's cameras integrated with self-designed DSPs and are widely used in various fields, such as security surveillance, automatic optical inspection, aero-space, and medical research.
Company Object:
Mars Yang-Chairman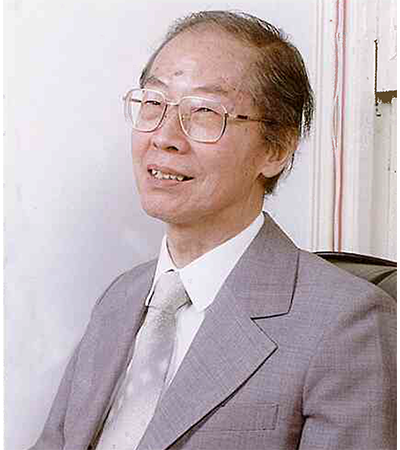 Across 88 year of my life I always
 Treat employees as beloved families.
 Treat customers as dear brother.
 Treat suppliers as old friends.

Micky Yang-President

With thirty year experience serning in Mintron, I sincerely pursue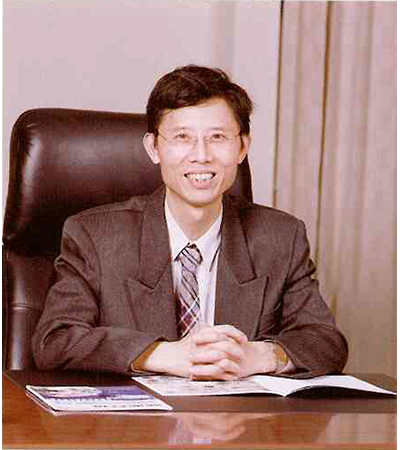  Safety
 Harmony
 Beauty of nature
 Happiness that when everything is normal